History
The company, Bitsmith Technologies Pvt. Ltd, was established by Ishwar Sarade, Director, Bitsmith Technologies, and a group of students in 2020. This all started when he designed a simple school information system during his schooling years where people could get notices and information about the school. While pursuing engineering, he developed an assignment submission system and thought about implementing other modules making college life easier for staff and students. His main aim was to digitize the whole education system, leaving paperwork, workload & extra administrating activities involving manpower. Thus, introducing Bitsmith Classroom where we automate every single process in schools, colleges & institutes making it paperless, effortless, and as digitized as possible.
Ishwar, an entrepreneur by profession was in his initial days when he started implementing small modules like attendance management systems, assignments, result management, etc. The company focused on offering management solutions to schools & colleges for the overall administration of the institute, straight from admissions to their graduation.
Mission & Vision
Today's work requires a full-purpose approach, which will come exactly: a full-purpose step. So we have created a parameter. Becoming a partner institution must lead them in punctuation and future moments. As a combined company with this board, we offer one of India's largest edtech ecosystems and are in a unique location that can serve research institutes and students. We divide data into silo data and release the success of new scale student students that all students and all students and educational institutions are volatile. Students do not exist on one single system, but SIS, LMS, mutual understanding management system (CRM), Company Resource Management System (ERP), Virtual Class Management System (ERP), Whether they are, how to track it, and the most important thing is the most important way to support them. Likewise, an organization also requires an Edtech stack that helps to achieve difficult and unique goals. As an integrated company, we will provide our mission to provide a complete automated system. By synthesizing data through Edtech Landscape, we can create more related interactions and get a creative idea that helps students perform the best results. Or you can get exactly when you reach the student because the intellectual experience has determined the need for the scope, the need for the best channels, and currency times. These moments can be uniform early on the Edtech trip, but this is the future, and we are ready to make a reality in the Constitution. All of this work provides our vision of a borderless, inspiring and endless world of learning that plays an important role in creating EdTech by providing the educational community with the tools it needs to reach and support all teachers & students in an inclusive way. As we continue to pursue this vision, we expect our clients and institutions around the world to begin to see our mission come to life at every point of contact with our products, services and educational ecosystem. As a uniform company, we provide the mission to view global educational communities through several dynamic and dynamic experiences. All this work is a borderless stimulus that EdTech has played an important role in creating by providing the tools that the educational community needs to reach and support all learners in a comprehensive manner. It helps our vision of a world of endless learning. As we continue to pursue this vision, we expect our customers and educational institutions around the world to fulfill our mission at every touchpoint in our products, services, and education ecosystem. We look forward to sharing more with you in the coming months.
The Recognition
In July 2020, the startup was recognized by startupindia.gov.in/.
Our Products Include:
Bitsmith Classroom — Complete College Management System
Bitsmith Campus — Social Network for campus students
Admission Management — Admission Portal for schools & colleges
College Fests Management — Registration, Monitoring & Finance Reporting for college events
Bitsmith Library — Digitization
Our current collaborators :
Smt. Kashibai Navale College of Engineering, Pune
Sinhgad Institute of Management, Pune.
Sou. Venutai Chavan Polytechnic, Pune.
Your Coding Guru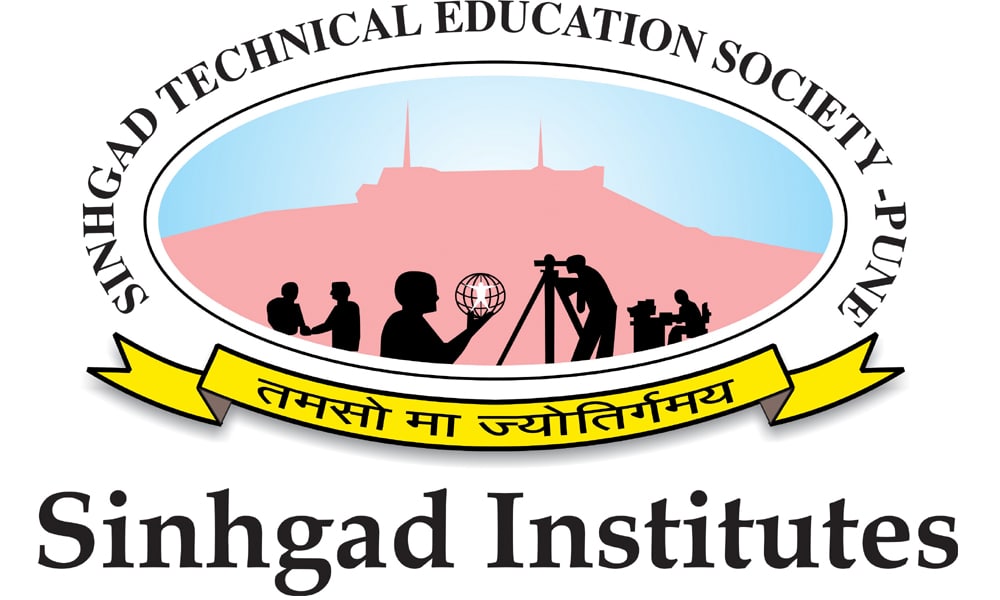 Message From The Team…
We, at Bitsmith feel extremely privileged to be a part of such an organization, where we learn, fail and grow everyday. The work culture and the environment is very much suitable to gain such an experience. Our soul motto lies in the fact of automating the education system and focus more on learning & teaching.
A Word From The Director…
The teachers are spending much of their time on reports and documentations where they could have been more focused upon teaching, research and publications. Bitsmith Classroom is built with taken into consideration the needs of students, staff and management. One single system for centralized academics management.

– Ishwar Sarade, Director, Bitsmith Technologies Pvt. Ltd.